7 sheets A2 wall calendar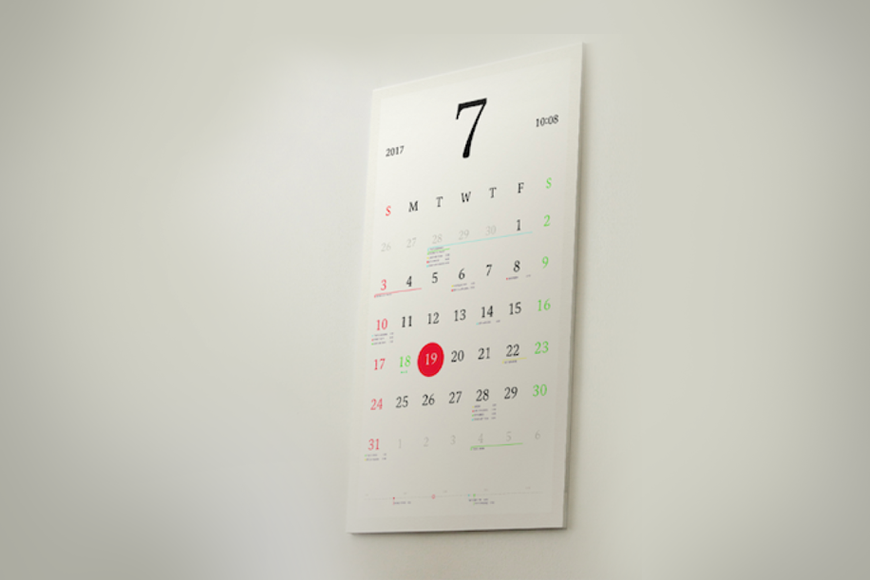 7 sheets A2 wall calendar

Description
Description for 7 sheets A2 wall calendar
Delivery Time:
7-10 working days working days
How it works
CREATE & UPLOAD
Simply select which print product you want, create and upload your design. You can employ the service of our in-house designers as well.
Printing & Packaging
You pay, Chill, while we give a world-class touch and finishing to your prints. After which, we package.
Fast Delivery
We deliver to your location anywhere around Nigeria on a maximum of 3days. Orders from other countries will be delivered in a week.